High quality &
ECO-friendly products
From nature with Love. The object of our activity is natural, organic, bioproduction,
premium class products from all over the world.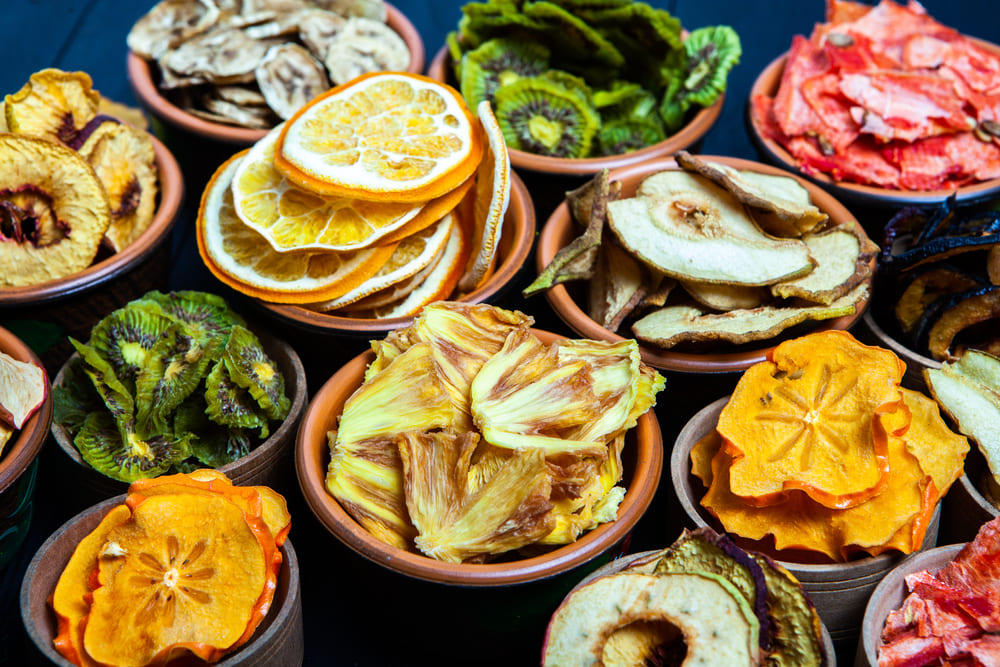 Dried fruits
From the most wonderful corners of the world, grown, ripened and ripened in the sun, carefully collected and dried according to the latest technologies, retaining valuable nutritional properties, aroma, color, the highest quality organic and Premium class dried fruits – for everyone, from the smallest to the oldest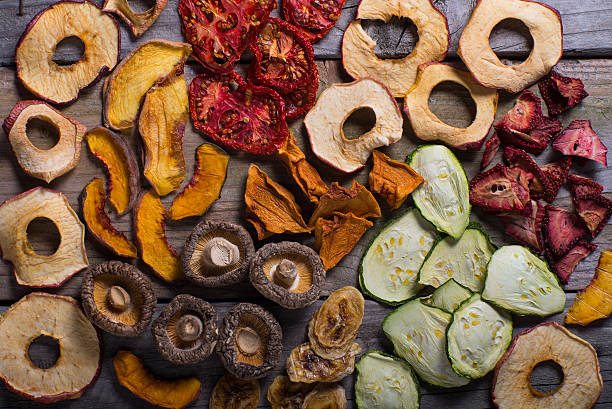 Dried vegetables
The highest quality, organic and Premium class dried vegetables according to strict requirements are a great helper for those who follow a healthy diet, helping to avoid seasonality, enriching the menu with vitamins, minerals, fibers and other necessary substances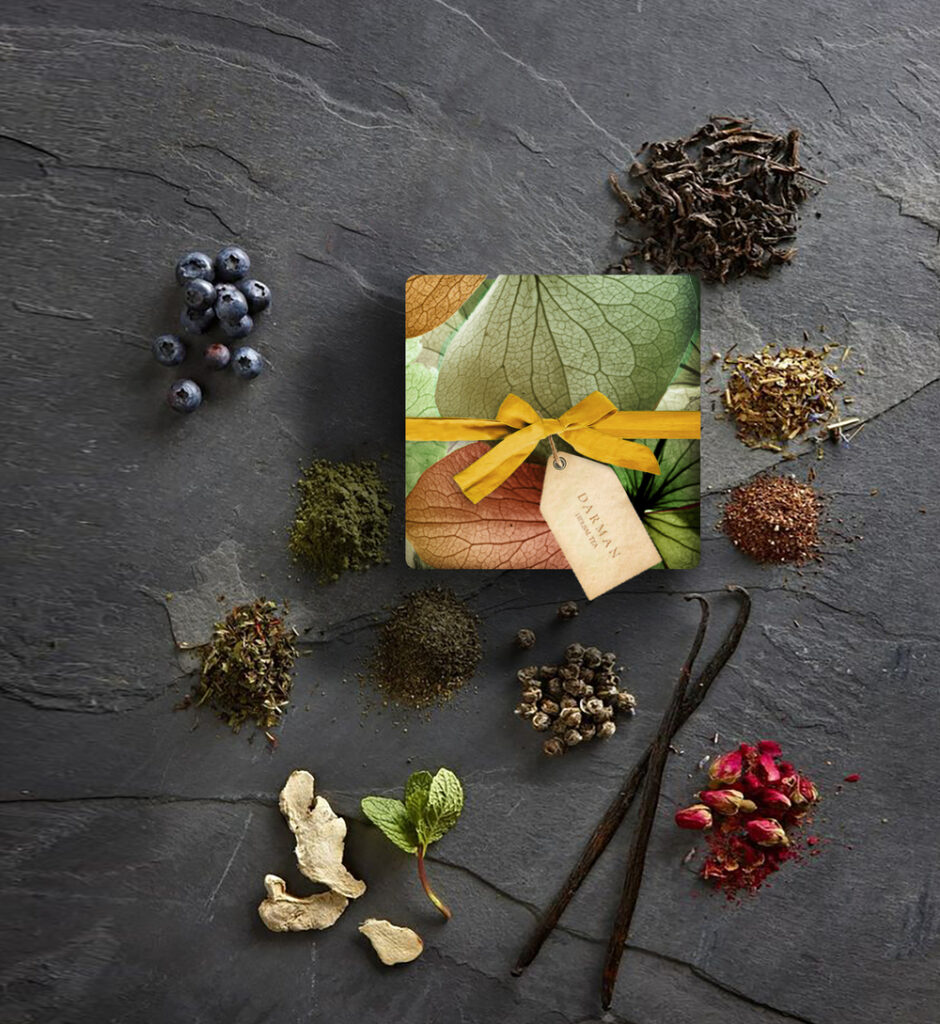 Premium tea
Tea of ​​the highest quality is grown, carefully collected and dried surrounded by mountains, with a wonderful taste, bright aroma.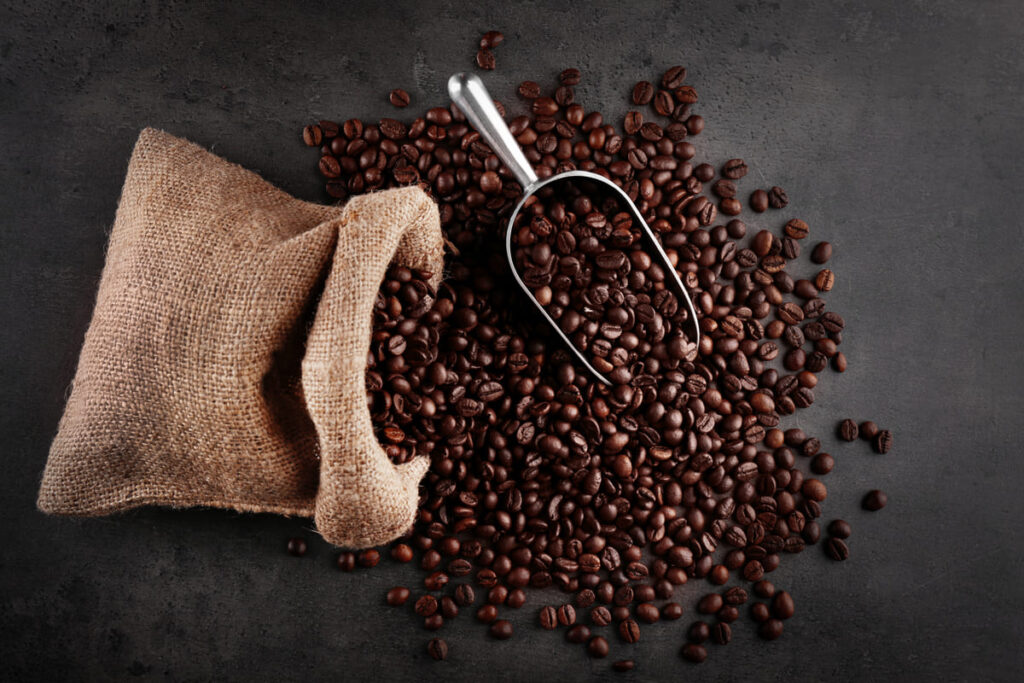 Coffee
While traveling all over the world, we are looking for growers who nurture coffee philosophy, old traditions, millennial rituals.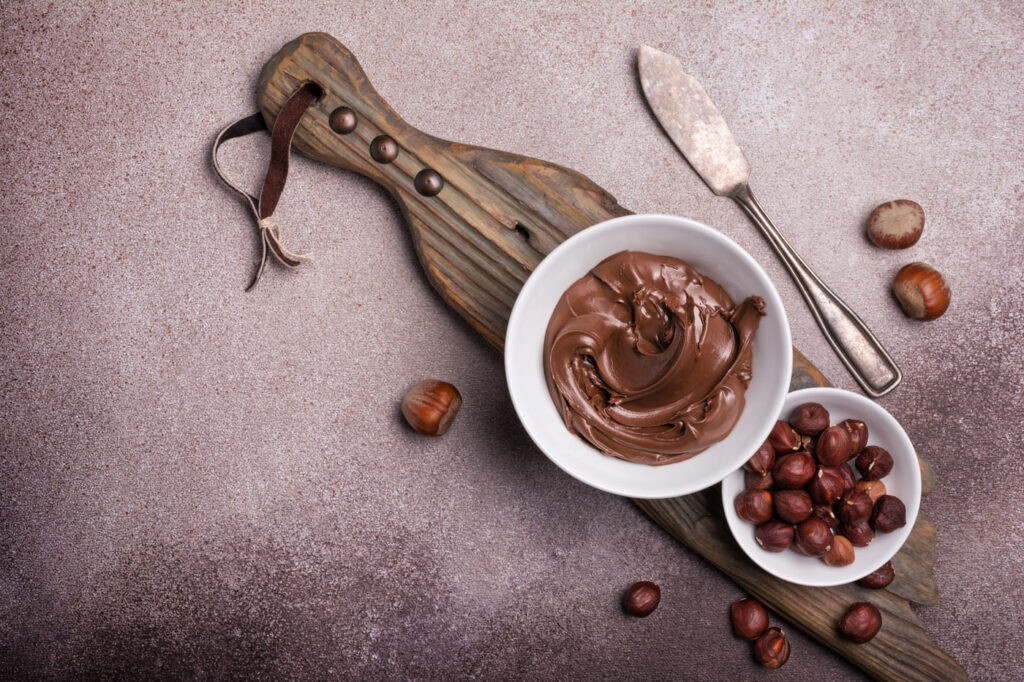 Sweets
Natural, organic sweets, the origin of which is natural, clean nature. The delicacies we offer are perfect for those who promote a healthy lifestyle and ecology.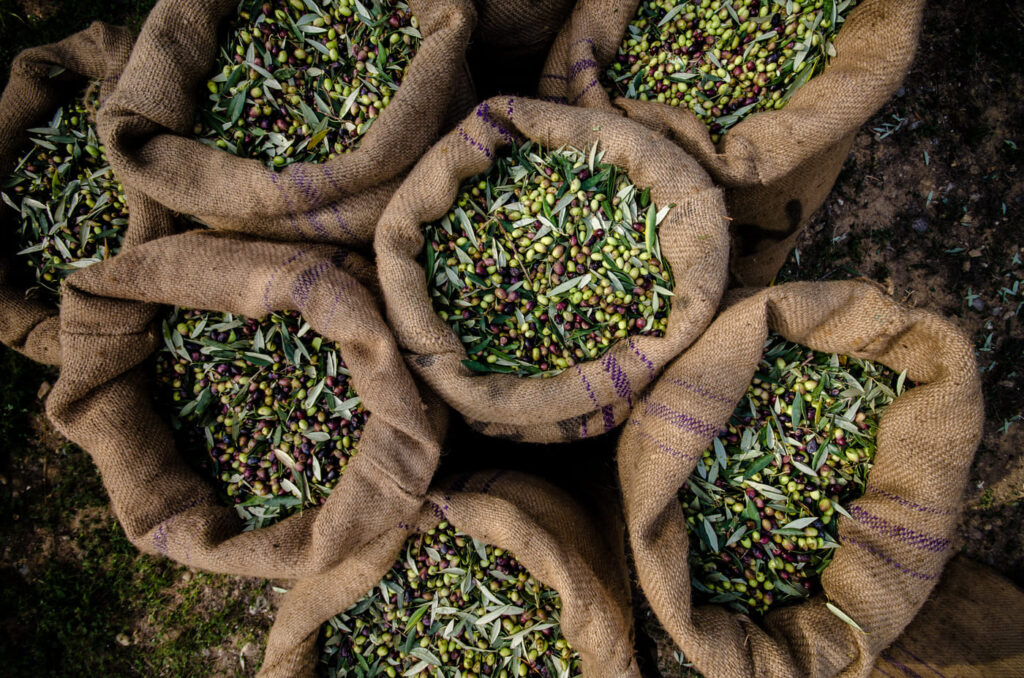 Other products
To the delight of our customers, there are various natural, organic sauces and condiments, the taste, smell, and unique spices of which will enrich both everyday dishes and the festive table menu
Our history
Rival" LLC is the leading manufacturer of dried fruits in Armenia and a reliable supplier of many retail chains. Since 2007, the company supplies high-quality dried fruits. Our product is free of dyes and additives and is not genetically modified (GMO). Thanks to the special drying it retains all the vitamins and minerals that are important in the daily diet of any person. 
Fruits grown in Armenia and the product assortment made from them are much better in taste, aroma and appearance than the fruits from the other countries. The geographical position of Armenia, its climatic conditions, abundance of sunlight, and availability of high-quality fresh mountain waters generate perfect conditions for growing fruits.  The company frequently updates its manufacturing equipment, due to which it takes up the leading position in the market.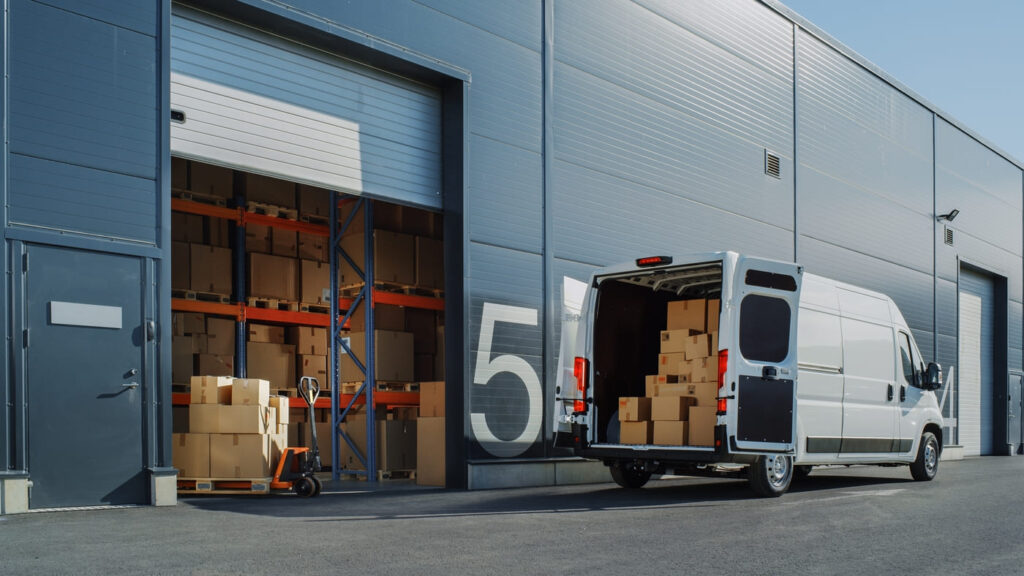 Our services
Our services are for the quality of your production
Import
Export
Packaging
Customs warehousing
Customs clearance
Branding
The object of our activity is natural, organic, bioproduction, premium class products from all over the world.
Our agents work in various countries, looking for farms and companies that grow and supply the highest quality products, so that the buyers of the Lithuanian and European markets can purchase increasingly important healthy products for daily nutrition.
You don't need a silver fork
to eat GOOD food